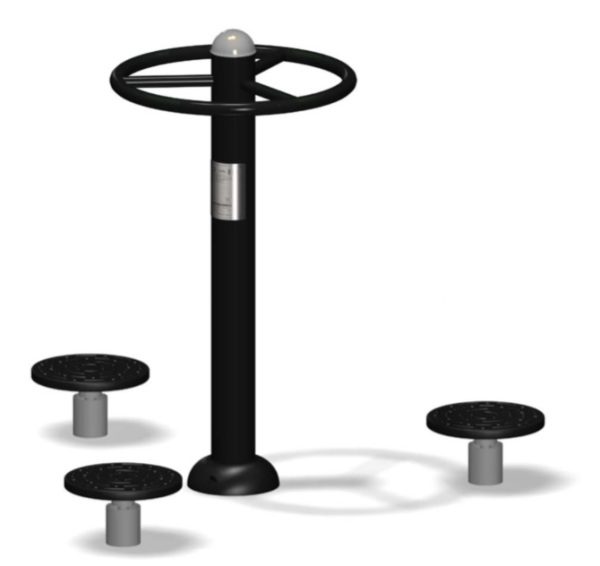 Waist Twister
Up to three children can work out with the Waist Twister at once.
Ideal as a warm up or cool down, this gentle exercise is great for a range of abilities.
Can be completed individually or with a group
Suitable for all abilities
How to Use
Each child should stand on their podium with both hands on the central wheel in front of them.
Gently move the hips side to side, while keeping hold of the wheel.
You may also be interested in…
Send us a message with your requirements and see how we can help you.