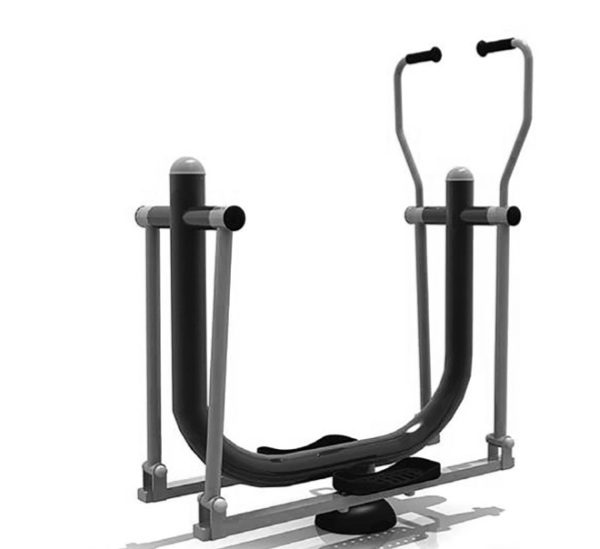 Outdoor Cross Trainer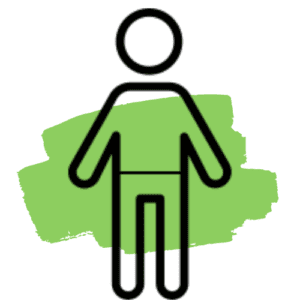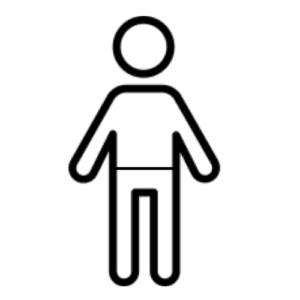 For a full body cardiovascular workout, look no further than the Cross Trainer. This equipment works both the arms and legs, so all the major muscle groups are used.
Even though the user's whole body is worked, this is a low impact exercise and so is ideal for those recovering from an injury.
Strengthens co-ordination
How to Use
Simply place one foot on each of the leg plates and each hand on the handles of the outdoor cross trainer.
Then move your legs and arms forwards and backwards.
You may also be interested in…
Why add an outdoor cross trainer to your outdoor gym?
One of our most popular piece of equipment sold from our product range is the outdoor cross trainer, a great workout tool for a wide range of ages and fitness levels. Sometimes known as a 'compact-stride bike' or a 'long-stride bike', this is ideal for achieving an all body workout. If you are looking for a cardio fitness workout machine, this is a great piece to consider for young and old gym users.
And you know you're getting a high-quality model thanks to the gloss finish polyester powder coat on the structure and the stainless steel handles. Plus, thanks to the enhanced corrosion protection used on all of our outdoor equipment pieces, it will withstand harsh weather conditions to have a long product life.
To get a product price for the cross trainer, get in touch us today.
Send us a message with your requirements and see how we can help you.