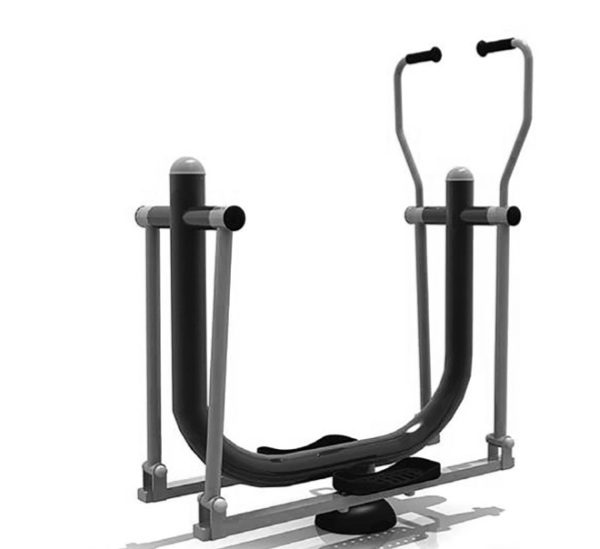 Outdoor Cross Trainer
For a full body cardiovascular workout, look no further than the Cross Trainer. This equipment works both the arms and legs, so all the major muscle groups are used.
Even though the user's whole body is worked, this is a low impact exercise and so is ideal for those recovering from an injury.
Strengthens co-ordination
How to Use
Simply place one foot on each of the leg plates and each hand on the handles of the outdoor cross trainer.
Then move your legs and arms forwards and backwards.
You may also be interested in…
Send us a message with your requirements and see how we can help you.