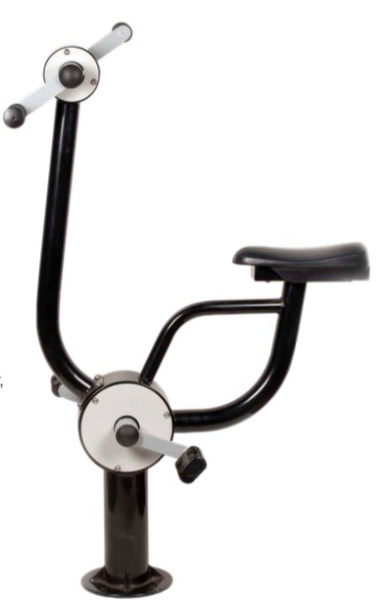 Arm and Pedal Bike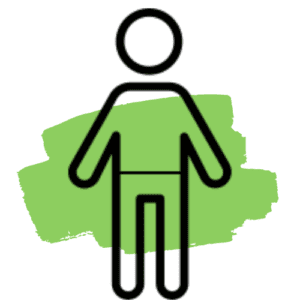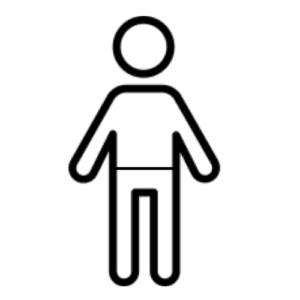 This classic piece of gym equipment will give your pupils a full cardiovascular workout, as they will be able to exercise their arms and legs at the same time.
The Arm and Pedal Bike is ideal for a warm-up activity at the start of a PE lesson or for as part of a gentle exercise routine. The bike is suitable for a range of fitness levels as the pupil can set their own pace and there is no resistance.
Builds hand-eye co-ordination
Strengthens stamina levels
How to Use
Sitting down on the arm pedal bike, place the feet on a pedal each and an arm on the rotating handles.
Move your feet and arms round in a circle continuously.
You may also be interested in…
Send us a message with your requirements and see how we can help you.