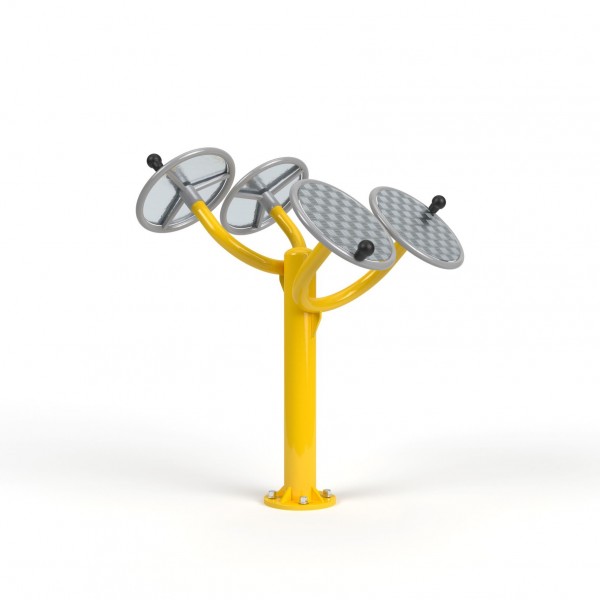 Tai Chi Discs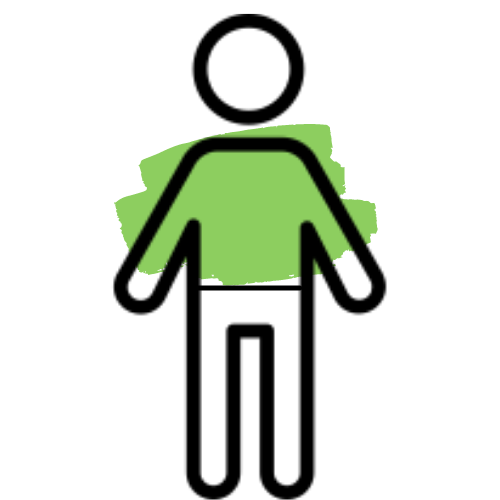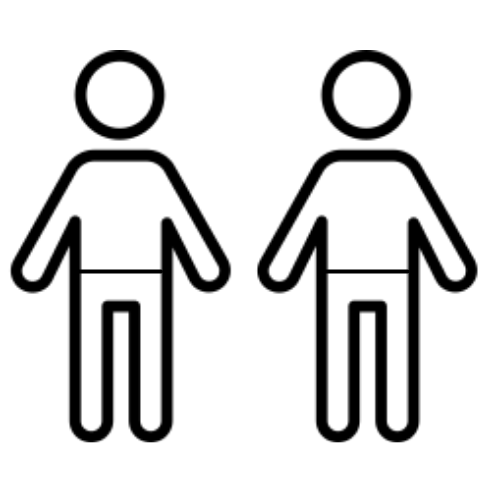 This easy and fun tai chi equipment will benefit both the mind and body. Based on the ancient martial art, Tai Chi Discs exercise the upper body and aids language development and literacy by also working the brain.
Up to four children can use this tool at once.
Exercises the mind and body
Aids co-ordination and left and right brain interaction
Suitable for all abilities
How to Use
Use both hands to control the spinners on the discs.
Spin the discs in the same direction and then swap the pattern around.
You may also be interested in…
Send us a message with your requirements and see how we can help you.