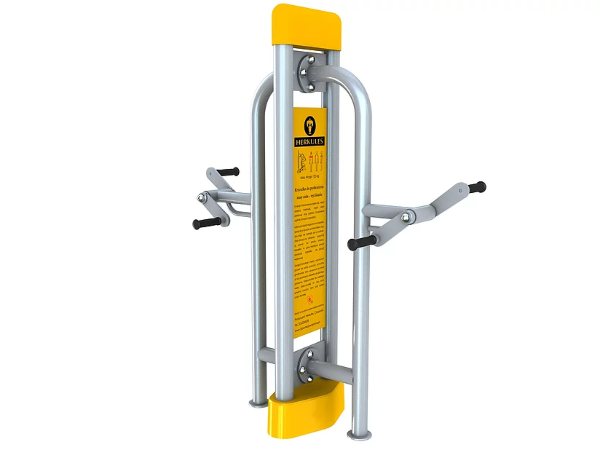 Arm Bike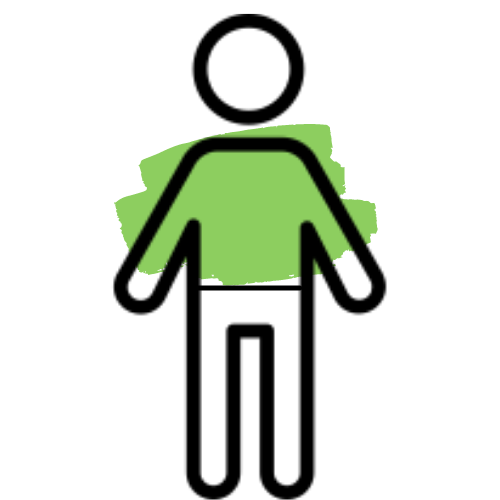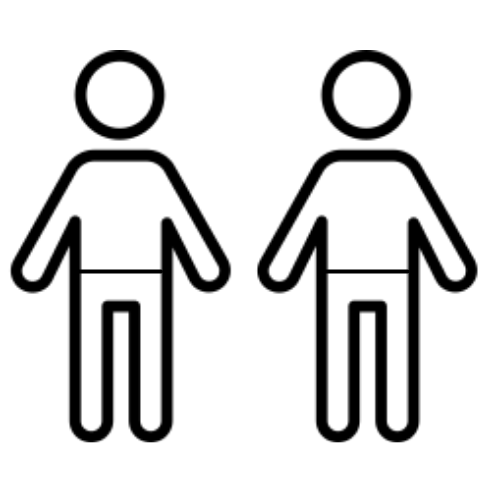 This specially designed alternative to the popular Arm and Pedal Bike can be used by a wider range of children, including wheelchair users. Children can enjoy an upper body workout as they improve their mobility while using the Arm Bike.
This is a great option for a warmup routine at the start of a lesson or as a gentle exercise. No resistance is used with this item, making this accessible for a wide range of fitness levels.
Improves mobility of arms and shoulders
Helps build stamina levels
Develops hand-eye co-ordination
How to Use
Standing or sitting in front of the machine, hold each handle in your hands. Then spin the handles round in one direction smoothly. You can then swap the direction of the movement and repeat.
You may also be interested in…