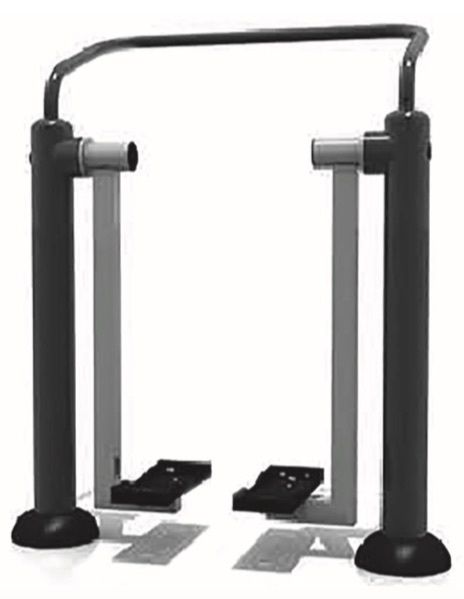 Air Walker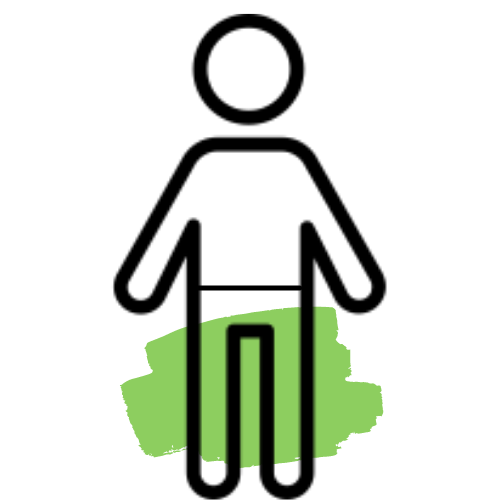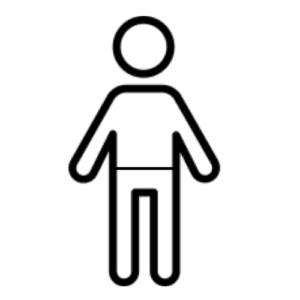 The Air Walker machine, sometimes referred to as a 'air walker cross trainer' is a timeless feature of an outdoor gym, often two modules are installed together. This popular piece helps your pupils enjoy some social interaction as they exercise in a non-competitive environment.
A light cardiovascular workout, the user can set their own pace for a gentle fitness routine.
Lowers cholesterol levels
How to Use
Place each foot on the leg plates, holding onto the bar in front with your hands.
Move each leg forwards and backwards at a comfortable pace.
You may also be interested in…
Send us a message with your requirements and see how we can help you.