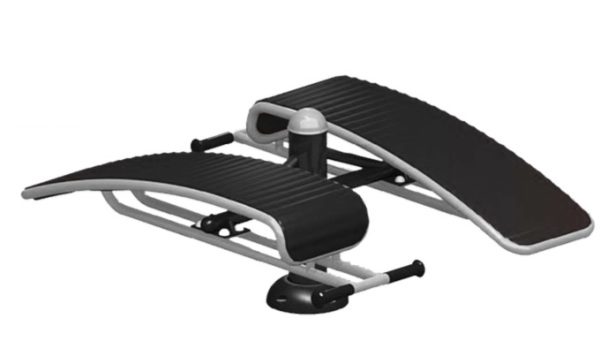 Double Sit Up Bench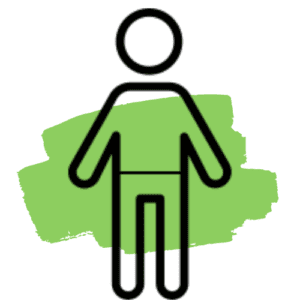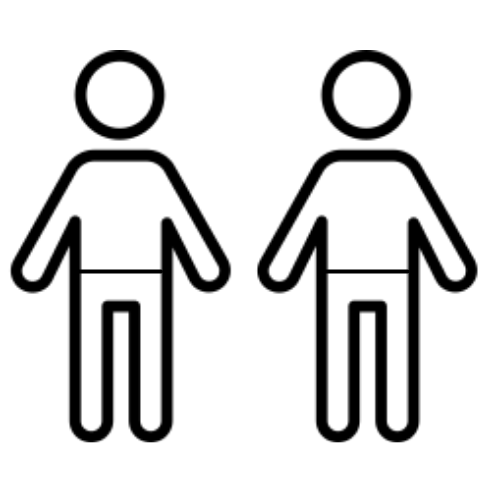 Two children at once can use these Double Sit Up Benches and enjoy exercising at their own pace. 
The clever gym equipment sit up bench design prevents lower back strain as it encourages correct form. The versatile design means the benches can also be used for other exercises, such as leg raises.
Reduces risk of back pain
How to Use a Sit Up Bench
Hook both feet under the foot bar and lean back towards the backrest with both arms behind the head.
Gently bring the body back up again, keeping the feet hooked under the bar.
You may also be interested in…
Send us a message with your requirements and see how we can help you.