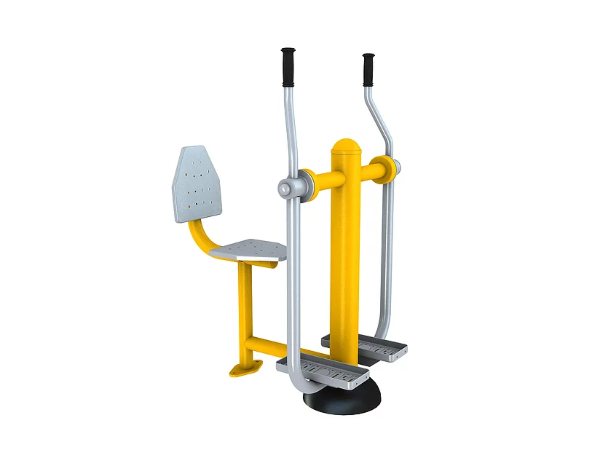 Seated Skier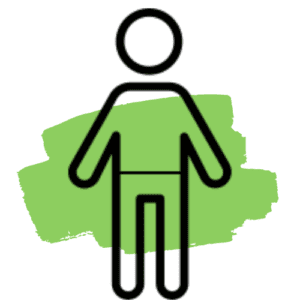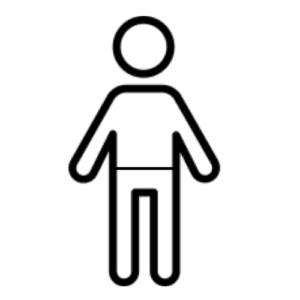 The Seated Skier is a popular alternative to the Air Skier, where the user sits to use the machine. This gentle movement is ideal to form part of a warm-up and strengthens muscles in both the upper and lower body. As the user can set their own pace, it's great for a range of ages, abilities and fitness levels.
Builds mobility of lower and upper limbs
How to Use
Sitting down on the chair, place your feet on the footplates and hold both of the handles. Move your arms and legs alternatively at your chosen pace.
You may also be interested in…
Send us a message with your requirements and see how we can help you.